PARTNERS
Become part of the revolution
We wanted to thank all the partners who made this first season a success. 
This summer 2021 operating in Ibiza has served us to reaffirm the idea that delivery with drones is already a reality.
We look forward to the 2022 season as we continue to work on improvements to provide the best drone delivery service in the world.
We are currently on the partnering process for the upcoming season. If you want to be a part of the revolution,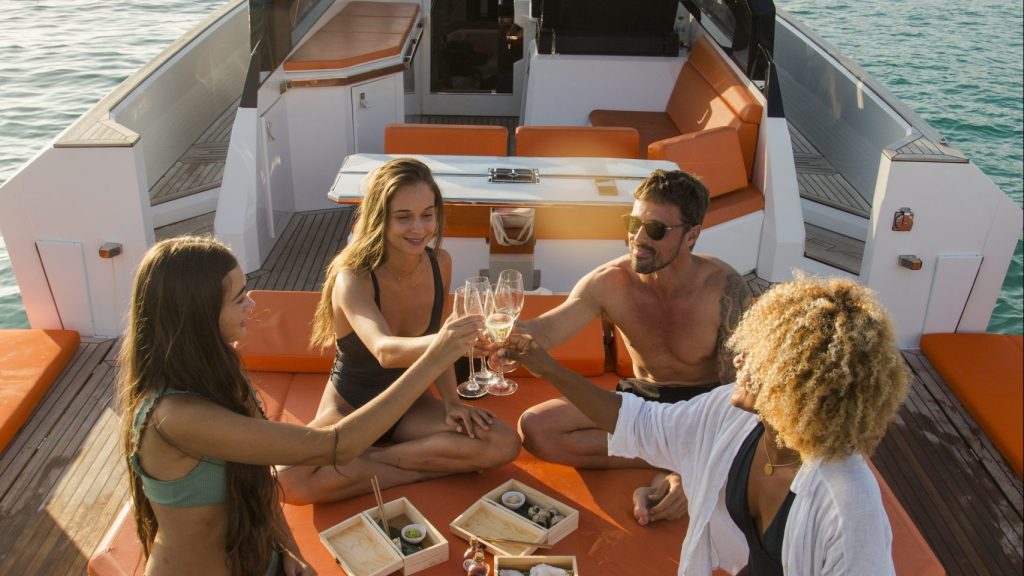 Everyone has some time received their orders by car, bike or similar. Get ahead of your time and include this drone experience as part of your service. Be different with us!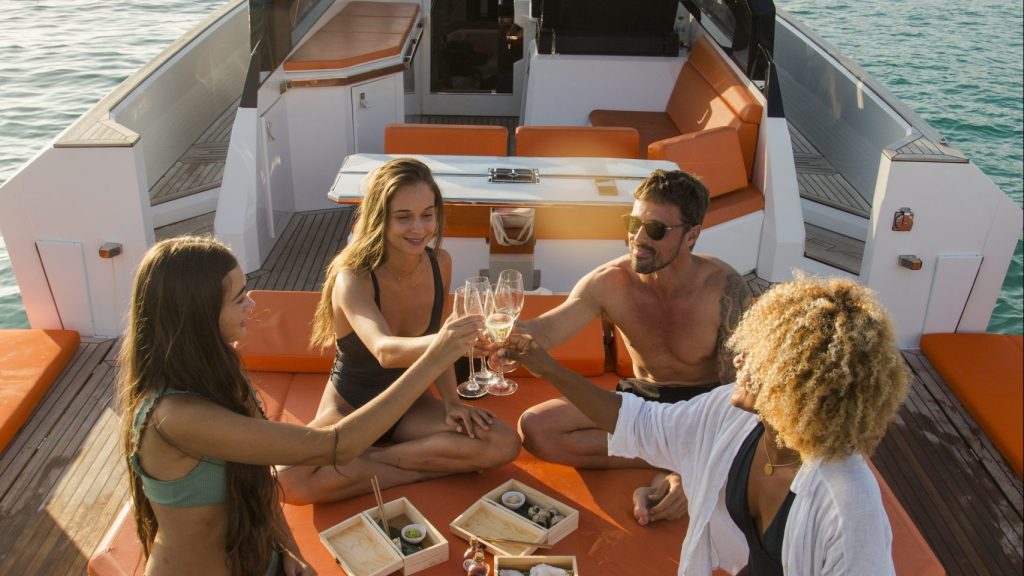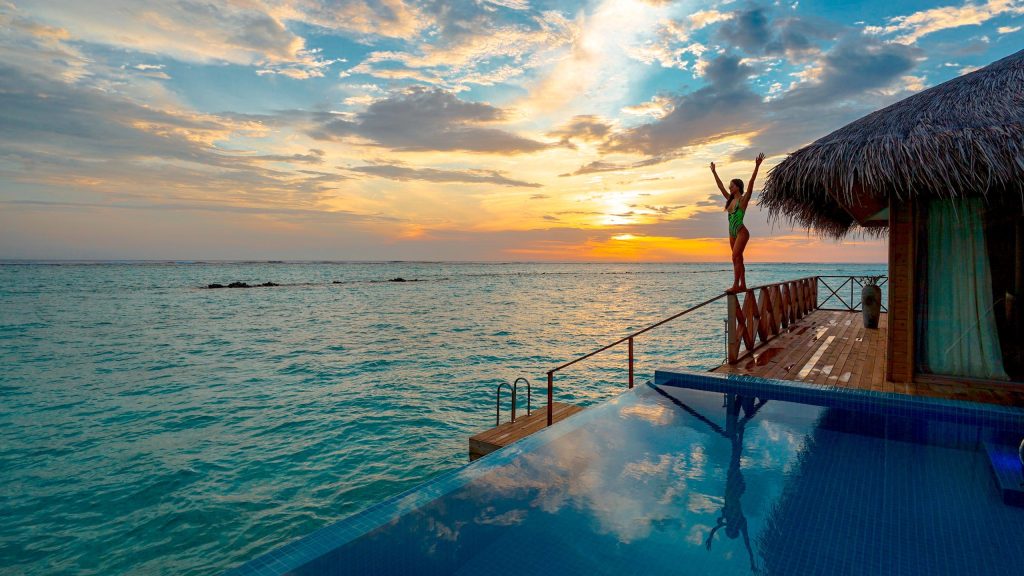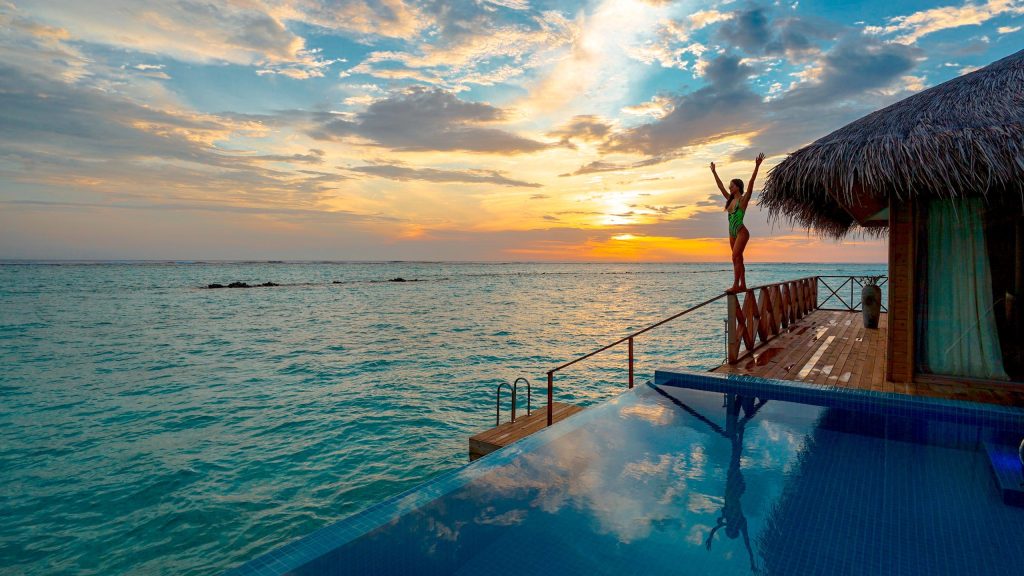 Anything that they may need without wasting any time nor giving up on privacy. Their orders as handy and convenient as delivery can get!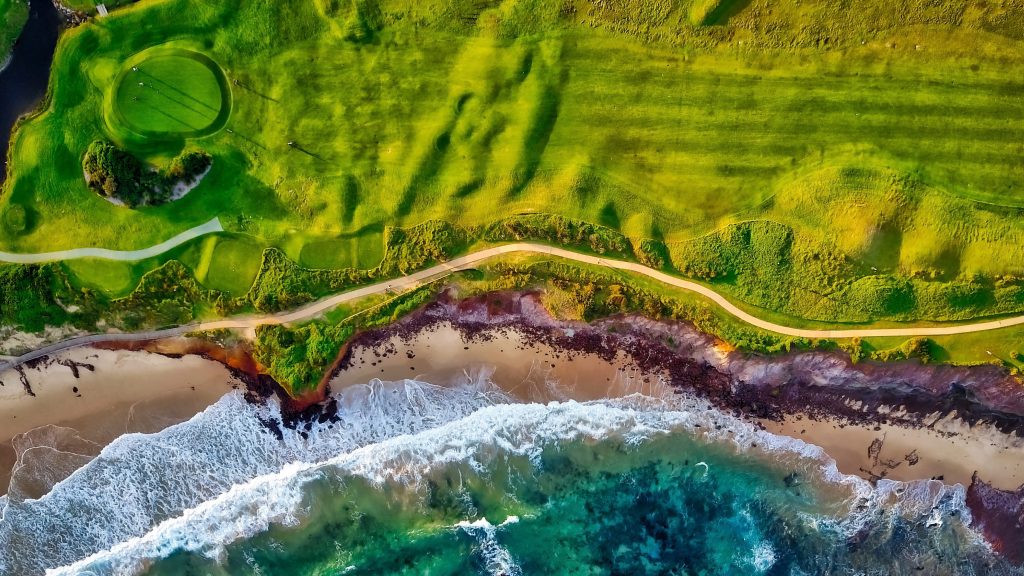 Equip your business with an exclusive service that will appeal your customers and make them enjoy their experience even more. This will make even your strictest clients satisfied.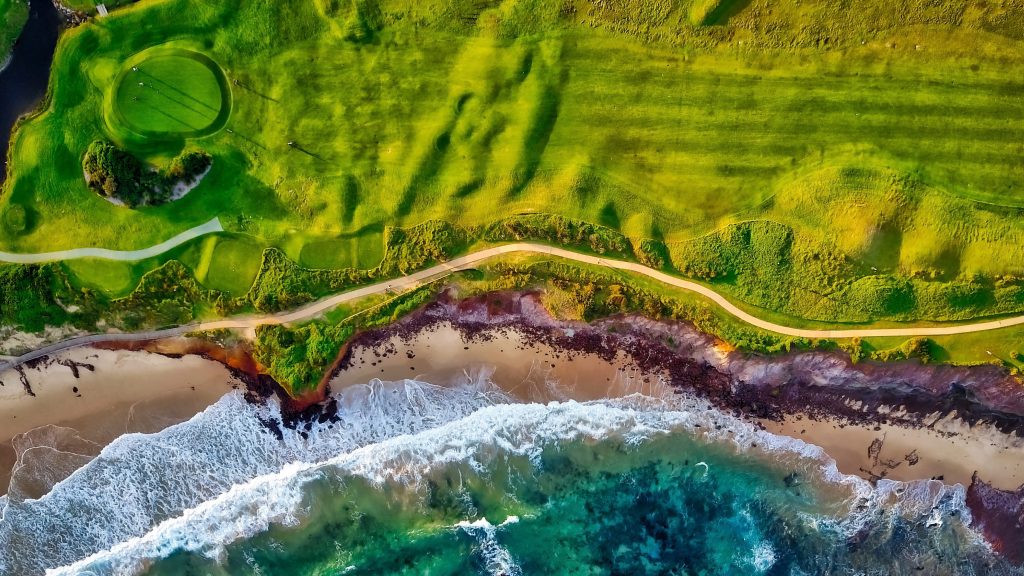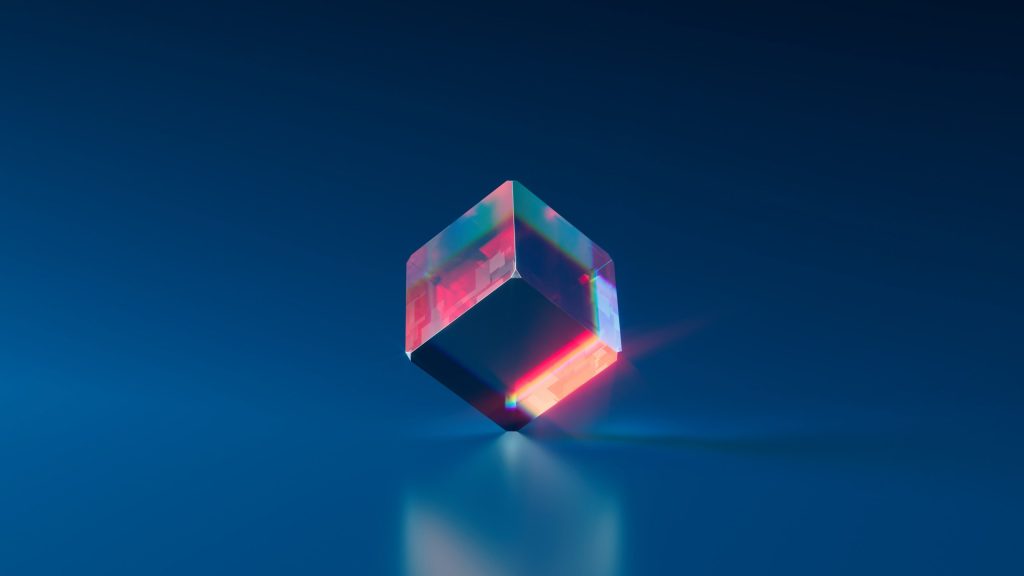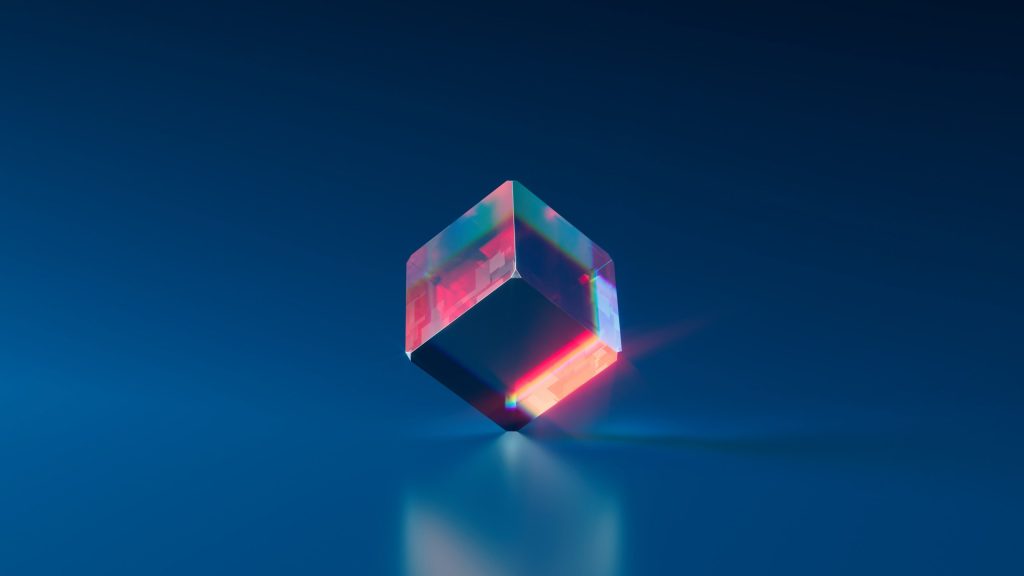 If you believe that your business can benefit from our dron system we will definitely find a way to implement it and make your company thrive. Just contact us!