WHY CHOOSE Drone to yacht?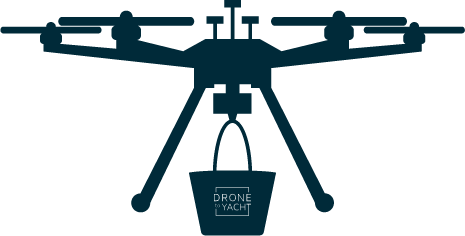 Distinctiveness over your competitors
With an unprecedented combination of luxury and technology.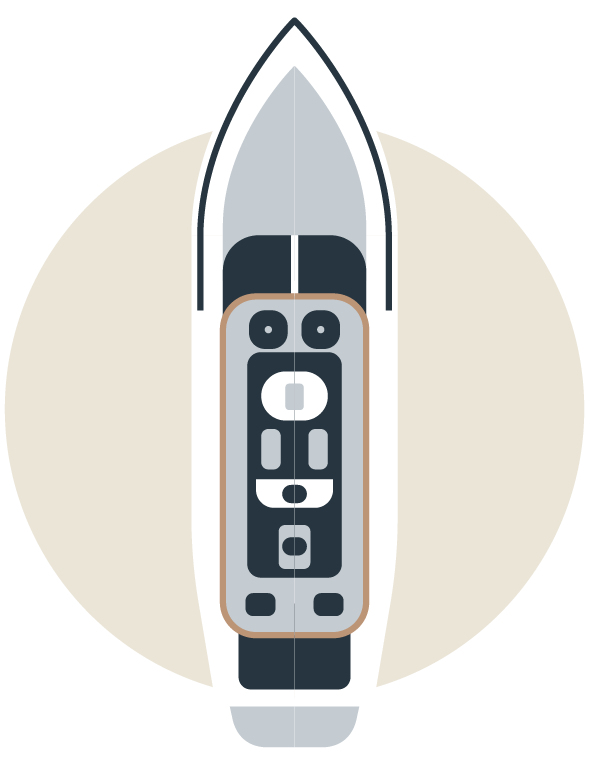 New target clients I New sales channel
Our mission is to provide a pleasant experience by reaching areas that would not be easily covered otherwise.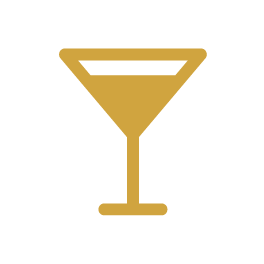 Increase on sales I Incremental revenue
Businesses who partner with us experience an increase on their revenue. Thanks to the tools that we provide to them they are able to upgrade their customer base and user experience.


Marketing and commercial development
We are able to con­cen­trate all our mar­ket­ing efforts towards a sin­gle brand. We have the potential to become an all-around-the-world known company that will assist your business thrive.